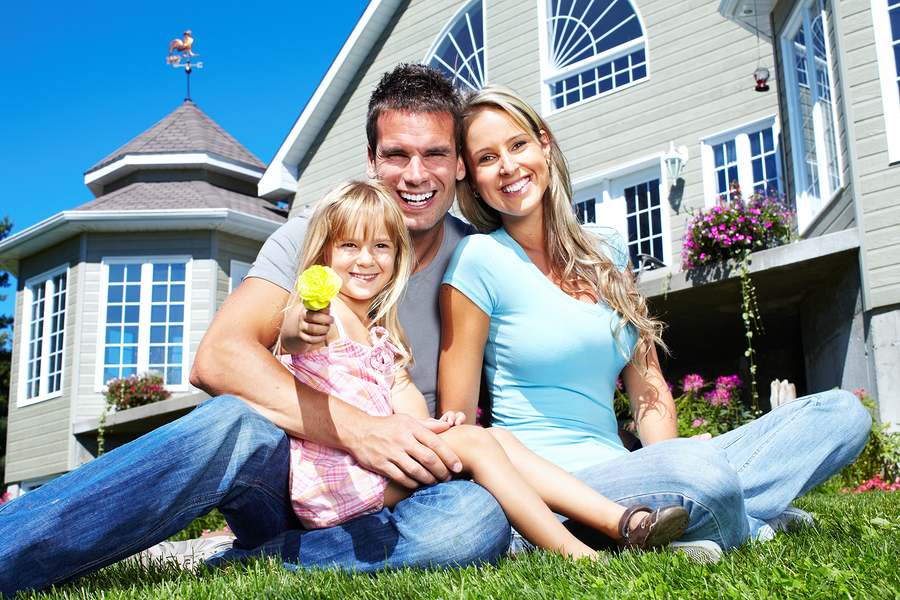 If you are purchasing or own a home, there are some things you should know to be sure your covered correctly.
The difference between actual cash value and replacement cost.  The most common coverage is replacement cost.
Actual cash value pays to replace your home or possessions minus depreciation.
Replacement cost pays to rebuild your home from the ground up without depreciation.
Same is said for your personal property coverage.
Liability coverage is important, because it covers you if for example someone comes to your home and slips and fall. You would have coverage for that.  To have higher the liability coverage its cheaper then you would think.